The Inspire tool by ALMAG highlights the creative potential of aluminum extrusion. This 3D design tool unlocks the potential of aluminum extrusion for designers, architects, and manufacturers demonstrating the best ways to utilize extrusion die technology advancements. To assist with the design and development of new products, ALMAG offers an onsite rapid prototype machine to bring your design ideas to life.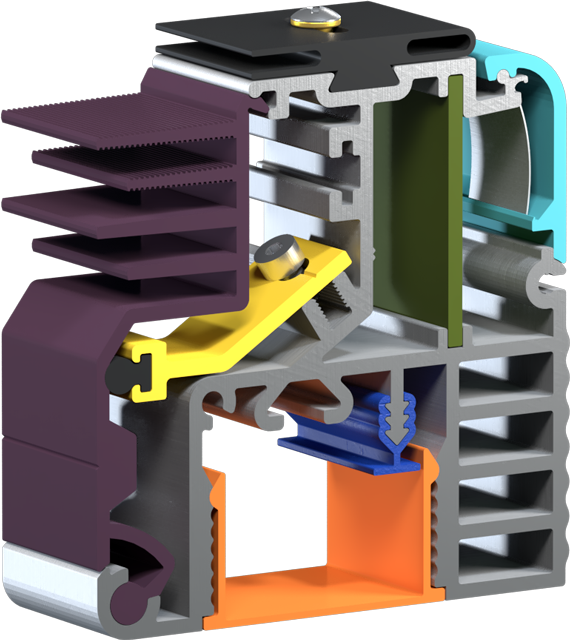 Unlock the possibilities & explore our capabilities.
Explore the 3D Inspire tool by clicking on the model or a specific feature.
Features
Cooling Fins
Dovetail
Hinge
Board
Gasket
3D Prototype
CAP
Snap Cap
Fastener Application
HOW TO USE THE INSPIRE TOOL:
Rotate: Left Click on the tool, hold and drag your mouse.
Pan: Left Click + Shift, hold and drag your mouse.
Zoom: Scroll up (+) or down (-) on your mouse.
Animate: Click the "Animate" button in the description.
Reset Camera Origin
Key features that can be incorporated into aluminum extrusion include:
Small hollow cavities to allow for optimizations
Wall thickness less than 0.040″
Tongue ratios of 9:1 or greater
Faster assembly by incorporating screw ports for quick end cap assembly and T-Slots to fasten opposing products
Reduced number of parts in an assembly by adding hinges and snap features
Ability to design in varying wall thicknesses to minimize overall weight while leaving enough material for machining features
Optimizing heat sink fins to maximize LED cooling with smooth or serrated fins
Incorporate any of these design features to help bring your idea to life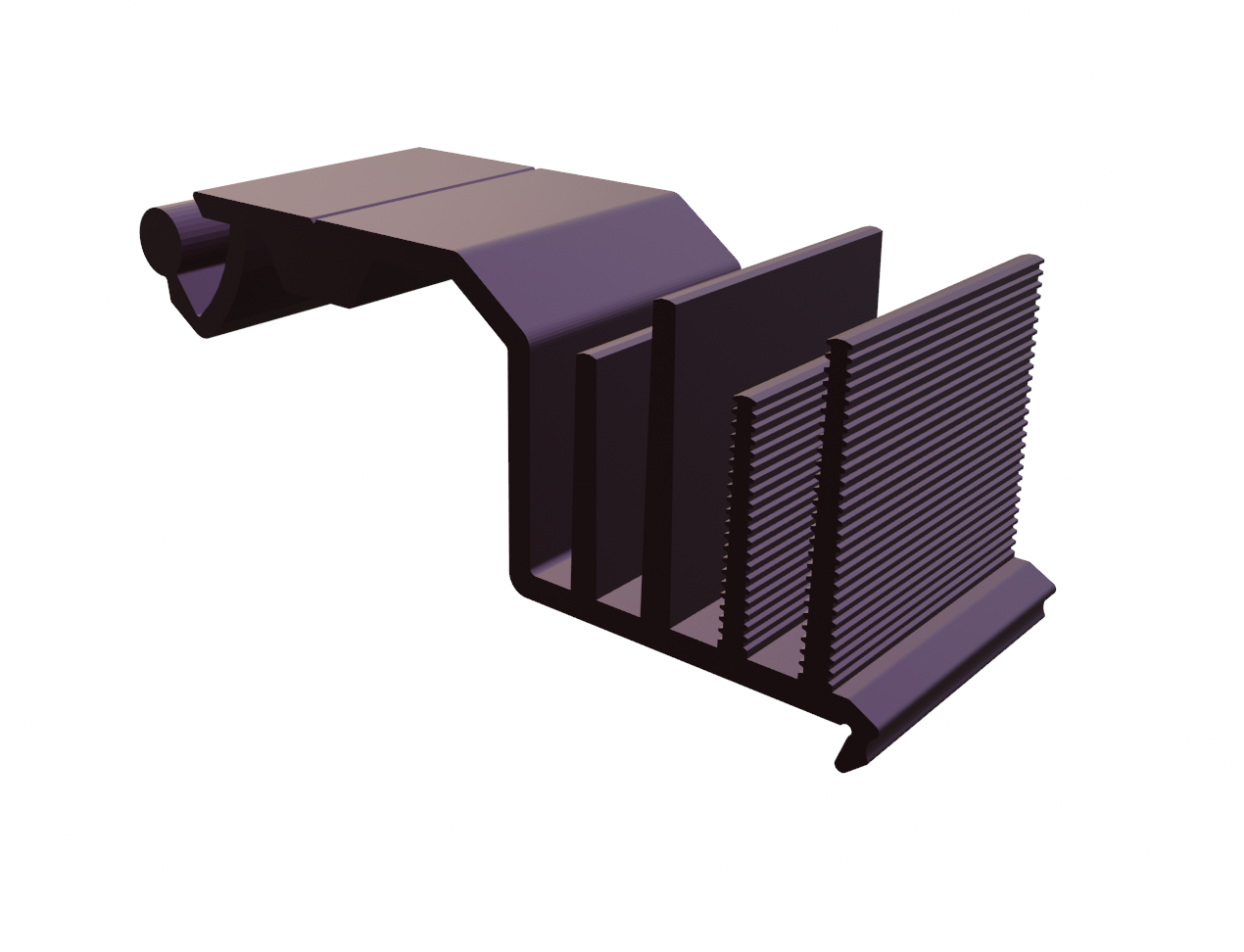 Cooling Fins
The cooling fins used in this downlight application utilize the surface area of the fin to remove heat from the centre where the heat source is, therefore keeping the light fixture cool. In some applications, serrations are added to the fins surface to increase the surface area and result in increased performance in active light fixture applications.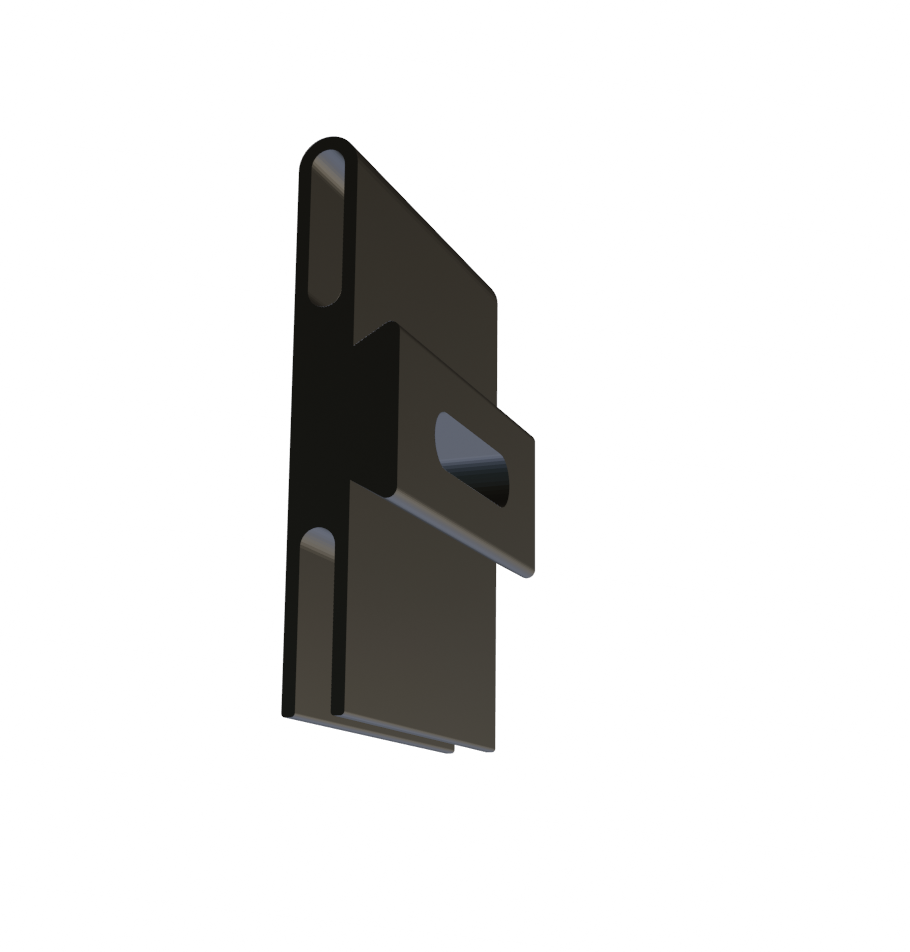 Dovetail
Dovetails are used in applications where two components need to work and move together with precise alignment.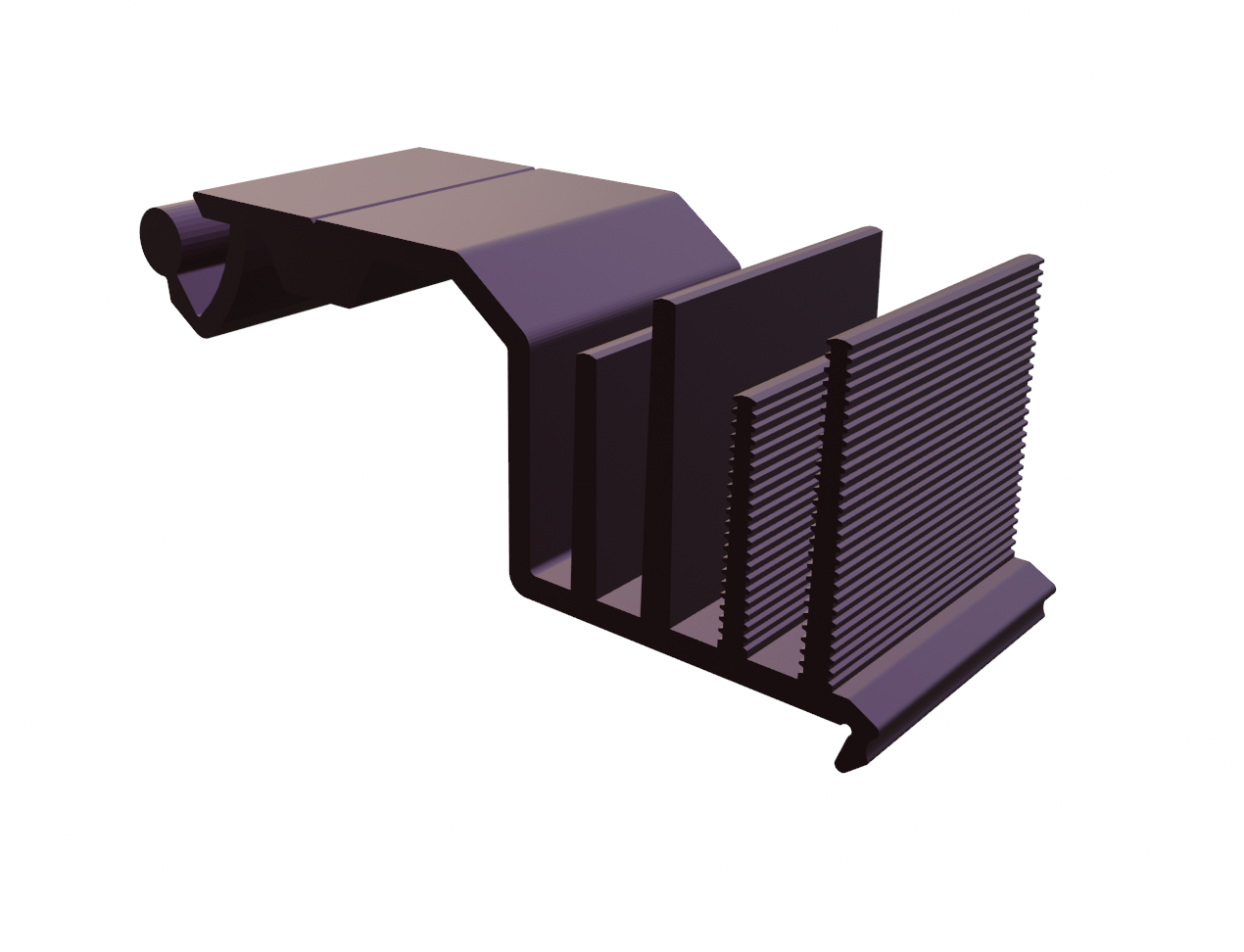 Hinge
Hinge details are used in many applications where access it needed to otherwise hidden features, such as USB ports in a table or desk.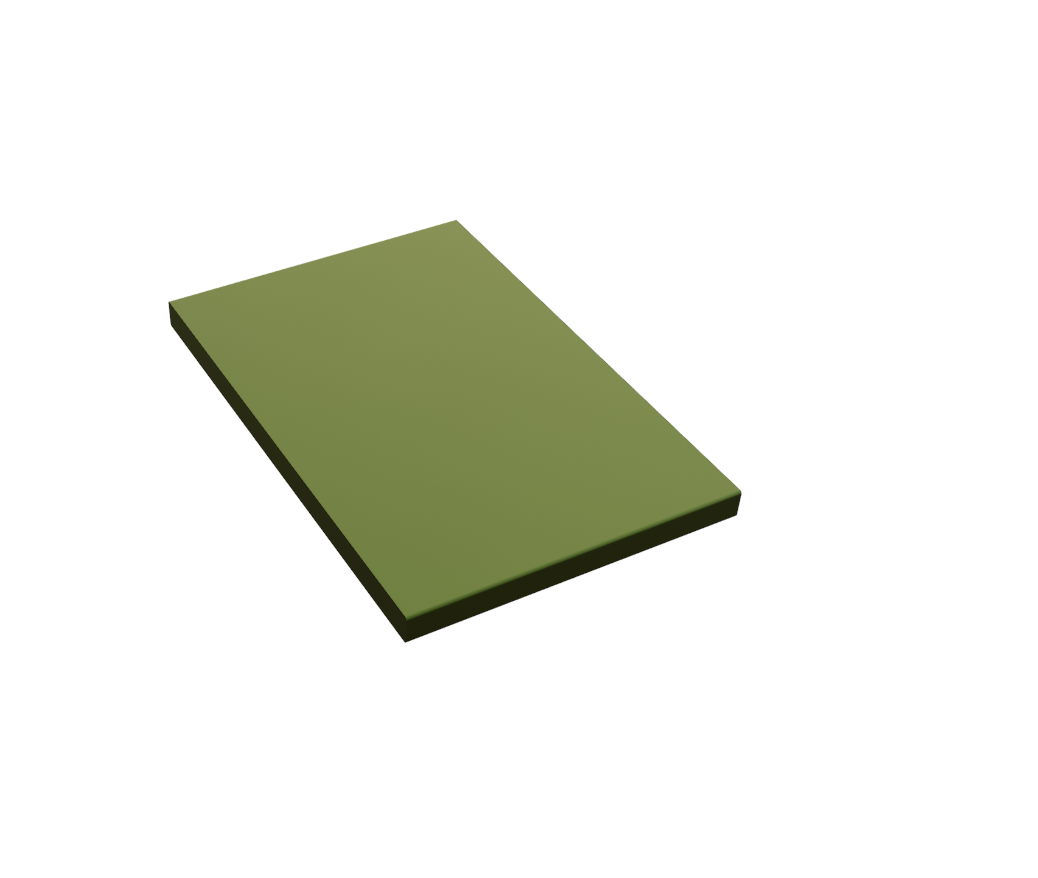 Board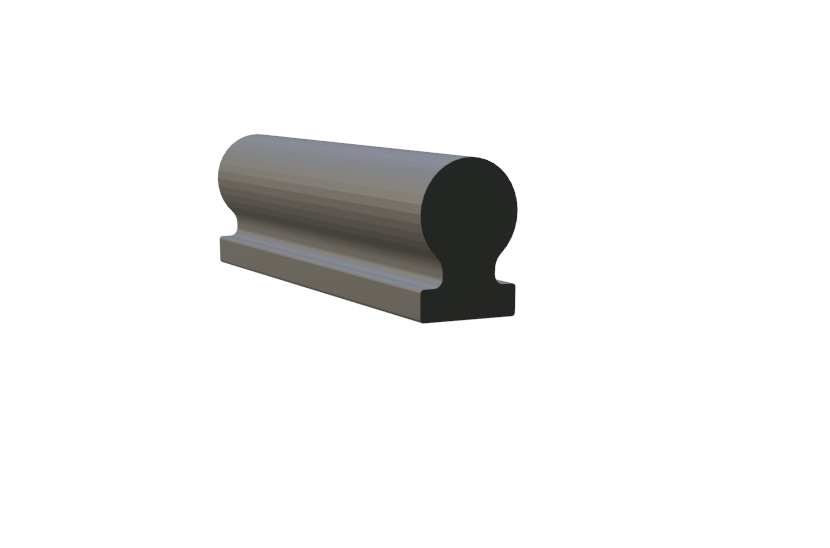 Gasket
3D Rapid Prototyping
3D Rapid Prototyping is used to get samples into our customers hands in advance to launching tools so they can feel the fit, form, and function of their parts prior to production commitments.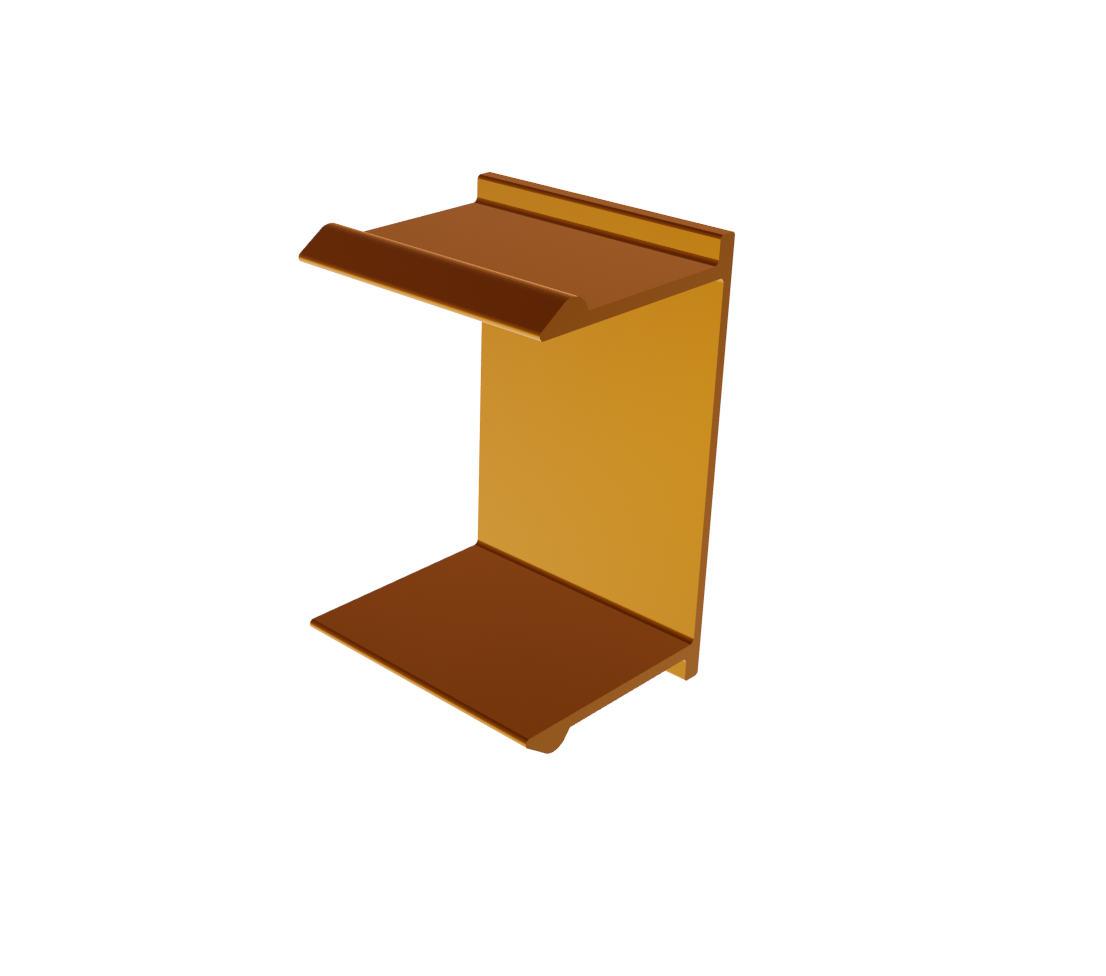 Cap
Caps can be utilized to cover internal features and hardware.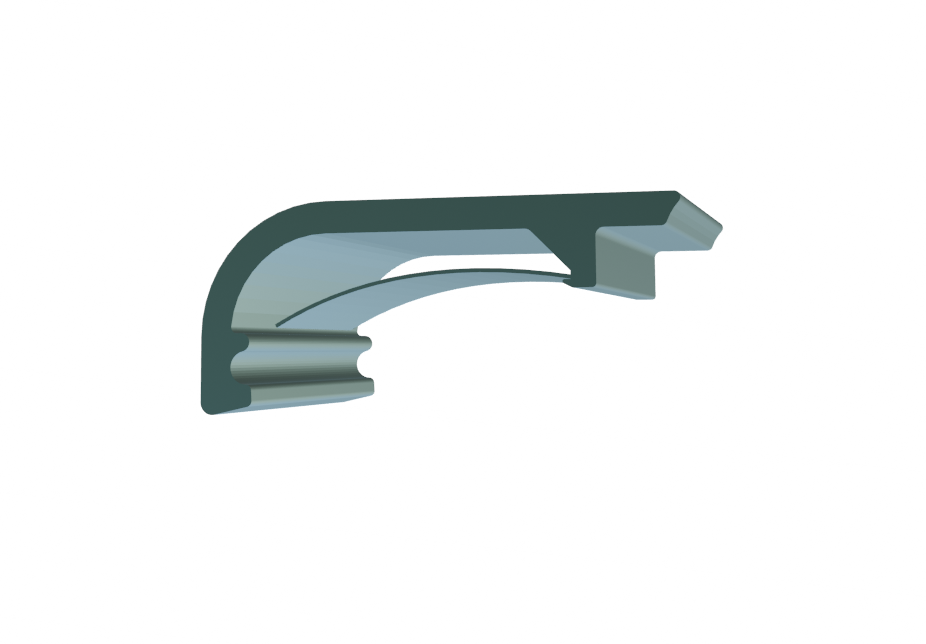 Snap Cap
Spring steel is used to create a functioning spring loaded cover to hold things such as graphics.
Fasterner Application
Screw threads are designed into the extrusion to allow easy assembly.
Contact us and we will help you get started, 1.888.462.5624,
or send us a note at extrusions@almag.com.