Aluminum extrusion is ideal for the medical and healthcare industry. The properties of aluminum make it a material of choice. Non-sparking and non-magnetic are just two properites of aluminum that suit the industry well. The flexibility of aluminum extrusion design allows you to adapt your design to suit your needs.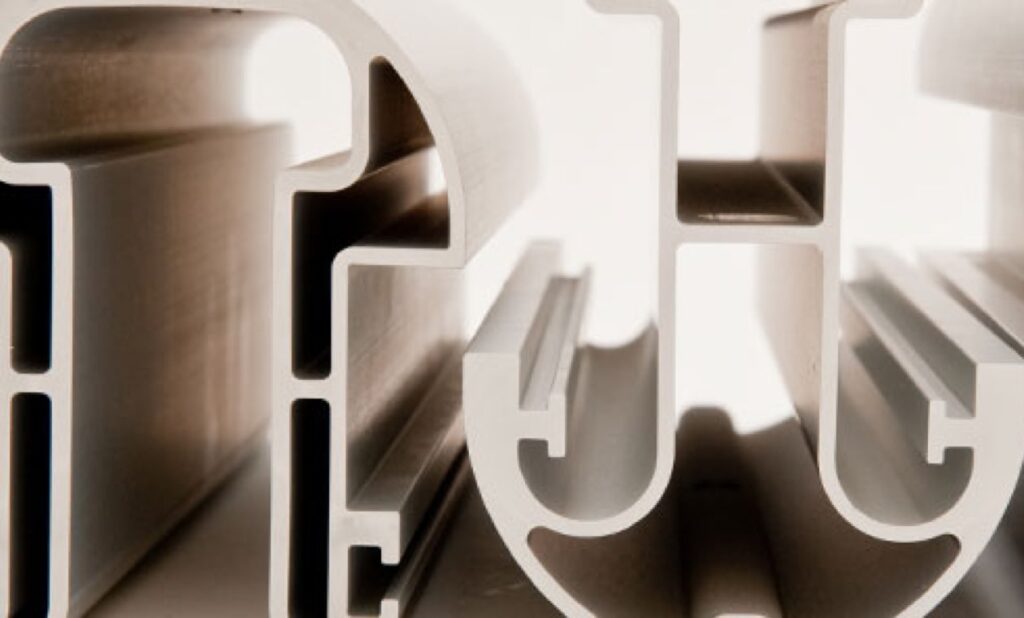 A Medical Design firm approached ALMAG with an innovative design concept for the medical industry. The original aluminum extrusion design was 17 inches wide and 36.5 lb/ft (220 lbs total over the length of the unit). Aluminum extrusion tooling for a profile of this size would be in the tens of thousands of dollars and significant fabrication would subsequently be necessary to meet required precision tolerances, making high volume production extremely expensive
Our Sales and Design teams consulted with the Customer to review aluminum extrusion capabilities and possible profile alternatives given the versatility of aluminum extrusion design. The result was two better concept profiles; a four hollow center profile and a side profile used for both left and right sides of the unit. Breaking the 17-inch aluminum extrusion into smaller components made the design feasible.
Through smarter design and modelling, a better, more cost effective, lightweight design emerged. Using smaller aluminum extrusions, added details and tighter tolerances that are not possible with larger shapes, no precision machining is required. The final weight is 14.9 lb/ft (89 lbs. total) for a total weight savings of 121 lbs. per unit.
Working with the Customer at the onset of the project led to significant material and time savings and an award-winning aluminum extrusion design. Smaller, lighter profiles lead to lower tooling costs and lower aluminum costs; eliminating the precision machining step reduces costs as well as lead times. The final parts are cut to length, holes drilled to assist with assembly, powder coated and then assembled. Lightweight and convenient to install, the finished product is perfect for its intended environment.
Please call us at 1.888.462.5624, or send an e-mail to extrusions@almag.com to assist with your industry needs.