ALMAG's history began in 1953, when Edward Peacock founded ALMAG Aluminum and Magnesium Ltd. manufacturing decorative door grilles. ALMAG's first aluminum extrusion press started production in 1959.
Mr. Peacock envisioned a prosperous business with an ambition to build good products with good people and repeat business. Today, under the leadership of his son, Bob, our passion for quality and service remains strong.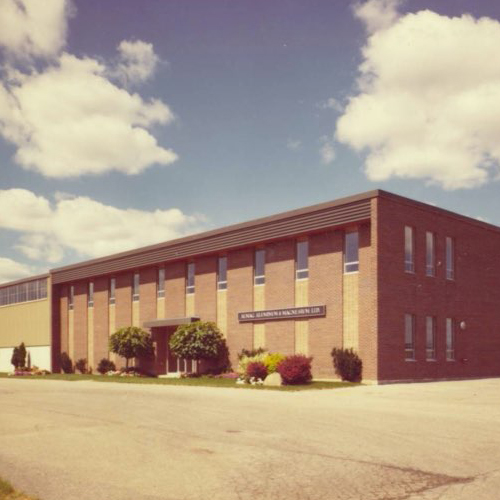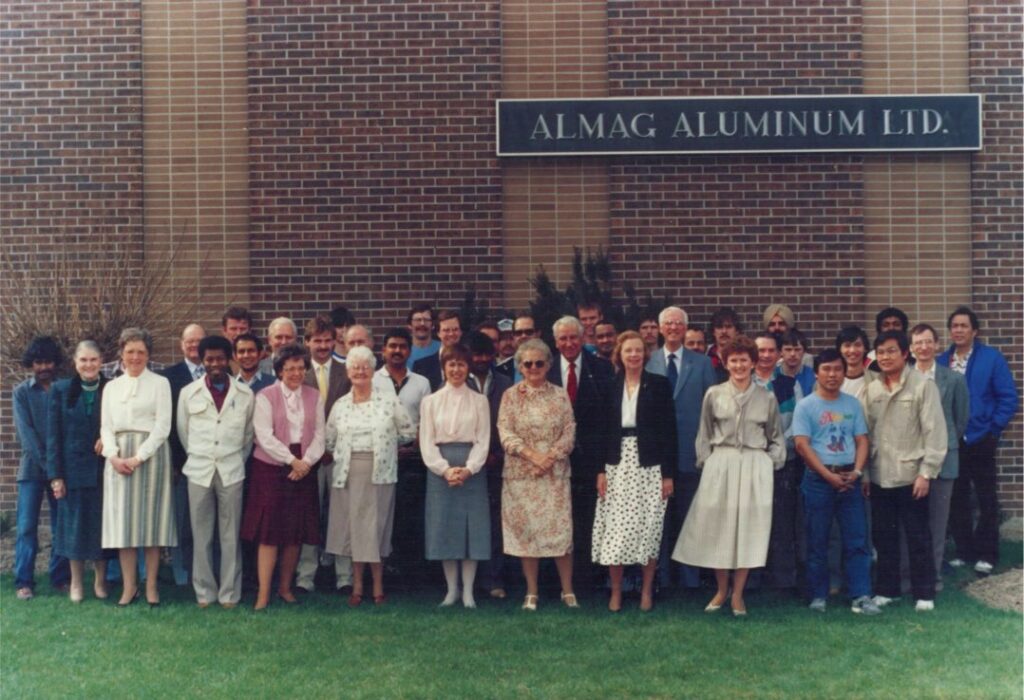 Still family owned, ALMAG began in a 1,320 square foot building on Munster Avenue in Etobicoke, and has been at its current location in Brampton since 1974.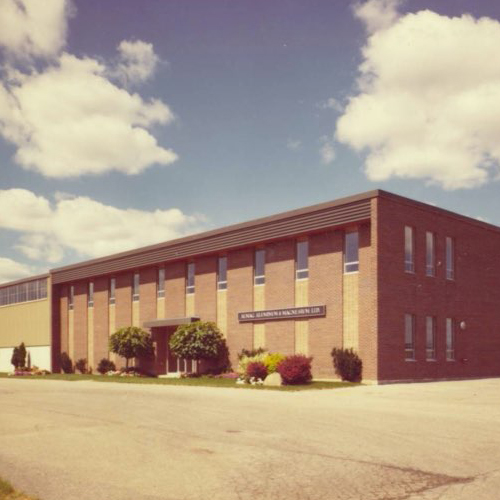 The Brampton campus has grown significantly over the years with the expansion of presses, equipment, and buildings. ALMAG now has four buildings at the Finley Road location making up over 350,000 square feet of manufacturing space.
In 2011 ALMAG purchased a 30,000 square foot warehouse and manufacturing facility in Ardmore Alabama to support the growing demand from customers. In 2020 ALMAG purchased assets from an extrusion company and now has the capability to extrude, fabricate and warehouse out of the Florence Alabama location.