Companies in the solar systems industry appreciate the added value of having ALMAG Aluminum supply and manage a proven process for a project from start to finish thus eliminating the worry.
A solar systems company asked ALMAG Aluminum about taking care of everything from aluminum extrusion to kitting to material management and just in time delivery; extrusion, fabrication, deburring, kitted and stocked, with planned releases.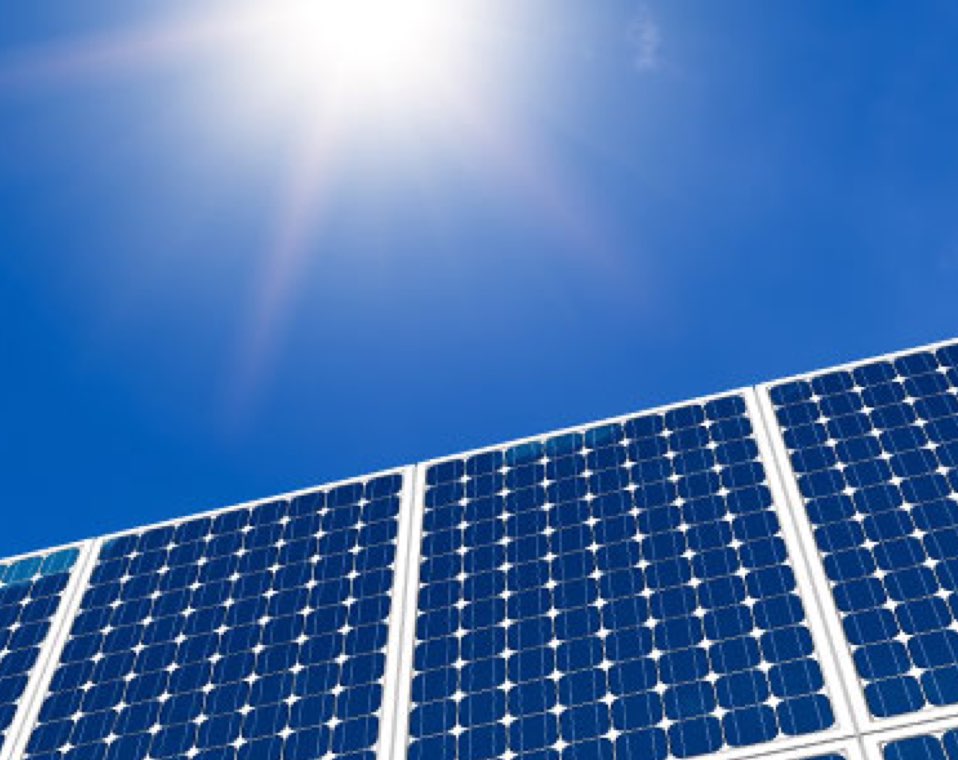 Their part is used in a mounting system for solar panels and the kits include everything needed for installation. Aluminum extrusion is where it starts. This profile itself was relatively straightforward, but because of its end use, the correct aluminum alloy selection was critical to its durability and functionality. 6061 was selected as the appropriate aluminum alloy for these specifications. Following aluminum extrusion, the part was CNC fabricated with holes drilled and tapped on two axes, then deburred to remove any rough or sharp edges as a result of the fabrication.
Assembling the kits was the final stage of product development. Aluminum extrusions were packed in a box, custom made for the kit package. Nuts and bolts were also included, counted and separated into the various types and packaged in sealed bags. Everything needed for installation in one convenient, professional package. Stocking and managing material distribution based on scheduled releases was the final stage of the order.
Using ALMAG Aluminum to manage orders from start to finish removes the hassle of chasing multiple suppliers and worrying about lead times and transport from one place to another. The ALMAG Aluminum quality team followed a better process to ensure compliance at each stage throughout the task.