Aluminum is fully recyclable and with its unique properties it can be recycled repeatedly without degradation or loss of it's innate characteristics.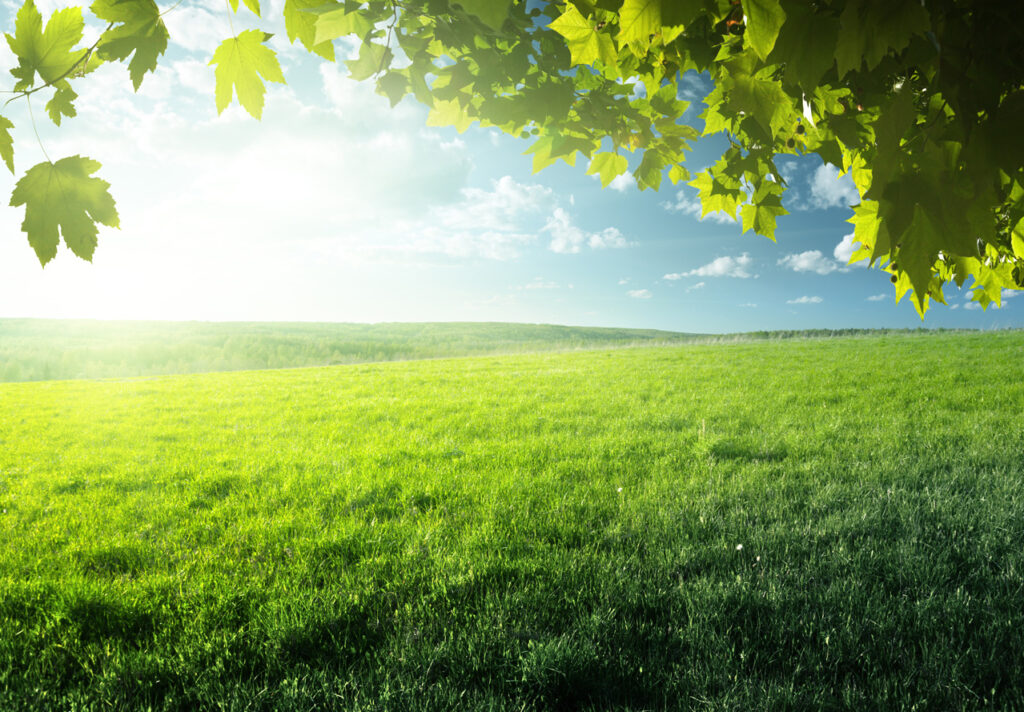 ALMAG does recycle all process produced scrap aluminum. Everything from the un-used end of the billet through to saw chips from fabrication is collected and sent to a recycling facility. It makes sense from a financial perspective given the value of aluminum metal, and it makes sense environmentally because aluminum is 100% recyclable and can be recycled over again without losing properties – it's a win-win.

EPD
An Environmental Product Declaration is a comprehensive, internationally harmonized report that describes the potential environmental impact of a particular product through its life cycle. These are being used to help earn LEED® points for green building certification. EPD's provide summarized information on major aspects of a products potential environmental impact such as energy use, global warming and acidification. They are not indicative that environmental benchmarks were met.

LEED
LEED (Leadership in Energy and Environmental Design) is a topic that an increasing number of Customers have asked about. We are able to offer material and services that may increase your opportunity on LEED projects or help with your own LEED products. Availability of quality, recycled aluminum extrusions and managing our process responsibly is important for these guidelines.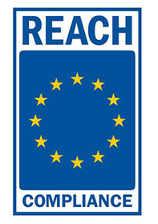 REACH
Registration, Evaluation, Authorisation and Restriction of Chemicals is a European Union regulation. REACH addresses the production and use of chemical substances and their potential impacts on both human health and the environment.

Prop 65
Proposition 65, officially known as the Safe Drinking Water and Toxic Enforcement Act of 1986, was approved by voters in California in 1986. The proposition protects the state's drinking water sources from being contaminated with chemicals known to cause cancer, birth defects or other reproductive harm, and requires businesses to inform Californians about exposures to such chemicals.
Should you require any documentation related to any of the above please feel free to contact us.