PPAP, IMDS and traceability are essential components of producing aluminum extrusion products for the automotive industry. From the get-go, being smarter and using better procedures is necessary for success. Sales and Quality Assurance communicate closely to ensure Customer requirements are met and all necessary information is collected from our Customer at the start of the project.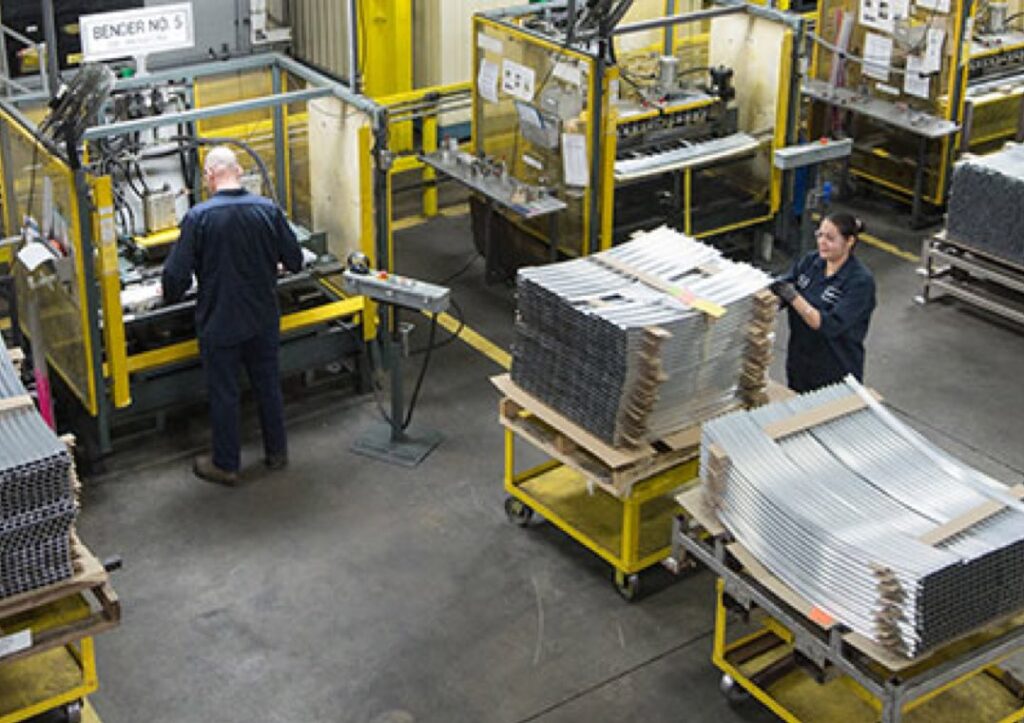 Throughout the project duration, forecast release schedules are reviewed regularly and managed by our Project Manager. Shutdowns are costly so ensuring parts are available when needed is mandatory. Occasionally, there are spikes in forecasts, and ALMAG Aluminum has a smarter plan in place to better manage adjustments.
Using running boards as an example, ALMAG Aluminum knows how important finish is to the final product. Aluminum extrusions are produced with the high quality and surface finish for which ALMAG Aluminum is known and respected. Running boards are often polished and aesthetics are important to the vehicle owner. They pay a premium for the installation and they want it to look great! By taking advantage of a better inspection process, ALMAG Aluminum can deliver consistent quality throughout the aluminum extrusion process.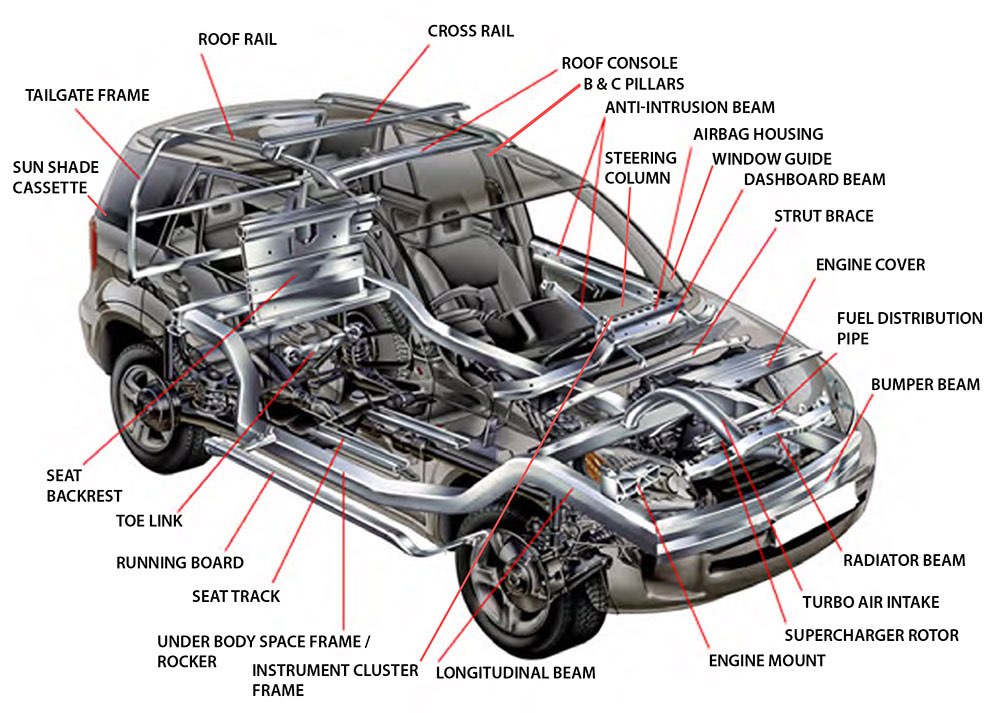 Photo courtesy of the Aluminum Extruders Council (AEC)
To learn more about our automotive and transportation industry aluminum extrusion capabilities, please call 1.888.457.9480 , or visit our Request A Quote page.