From tight tolerances to tight timelines, innovative designs to inspired solutions, with ALMAG Aluminum, it's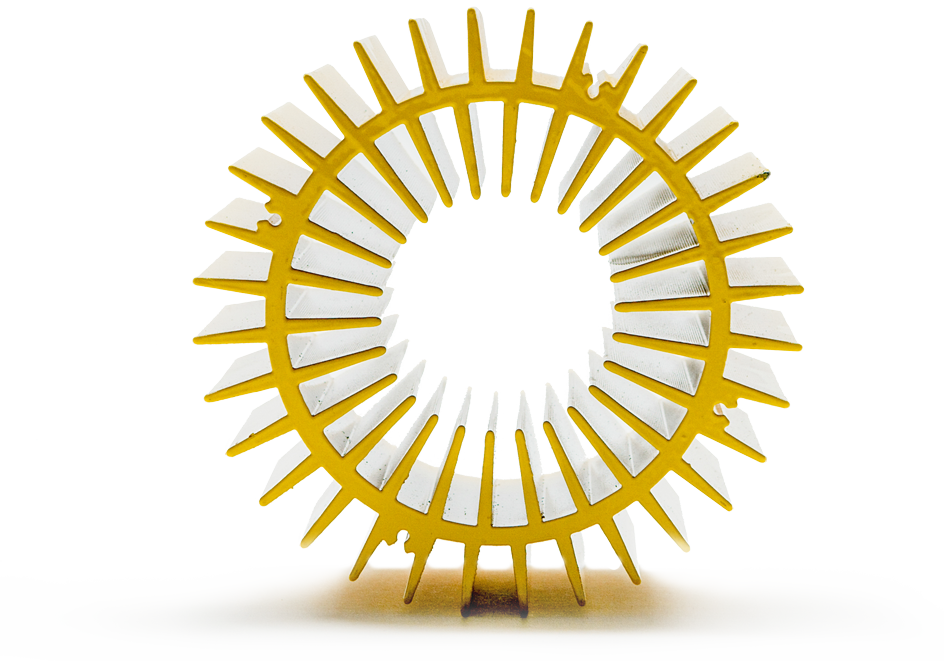 We are proud that our extrusions can be found in the products and applications of these industry leaders.
An industry leader for 70 years
For 70 years, ALMAG has established a reputation as an industry leader of complex, thin-walled, tight tolerance, high visual aluminum extrusion products. With operations in Brampton, ON, Florence, AL, and Pennsauken, NJ, ALMAG delivers on providing excellent Customer service by producing quality extrusions with short lead times that give our Customers the advantage and the agility to succeed. From tight tolerances to tight timelines, innovative designs to inspired solutions, with ALMAG it's Made possible.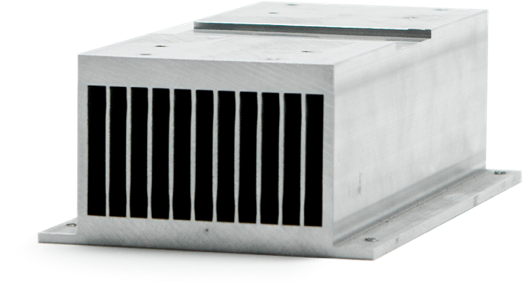 Our specialty is tight tolerances. Using state of the art equipment, ALMAG thrives on meeting challenging Customer requirements and ensuring quality products in extrusion, fabrication and finishing.
At ALMAG we are not afraid of complex designs and pushing industry limits. This allows our Customers the freedom to design innovative products that separate themselves from their competition.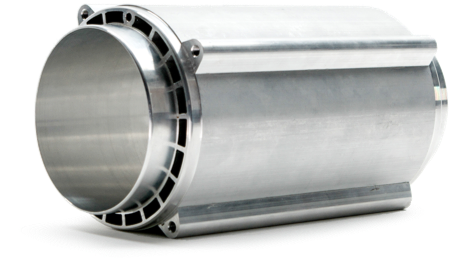 Gaining an understanding of our Customers and their product's form, fit and function, we use our experience to create inspired solutions. This approach allows us to build the opportunity for creative ideas to be Made possible.
ALMAG provides some of the most competitive timelines in the industry. With new tooling available in 10 business days, this gives our Customers a competitive advantage, allowing them to provide the best possible service to their Customers.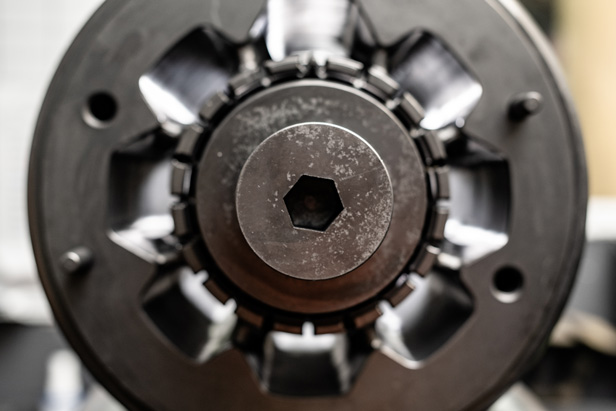 Sometimes it takes a little inspiration to get started!
ALMAG's interactive Inspire tool showcases numerous design elements and fabrication and finishing processes that can be used in a variety of applications, so that you leave nothing unexplored.
Meet some of the people and processes that make us industry-leaders.
ALMAG is looking for people to join our team and make things possible
We are currently hiring for a variety of positions in a wide range of our departments. If you want to work for a one of Canada's Best Managed Companies and be a part of a community that values exploration, creativity, and professional growth, we'd love to hear from you!