ALMAG has been recognized as one of Canada's Best Managed Companies for seven years running. We have a strong focus on our company's culture and our core values are inherent throughout our ALMAG team. ALMAG is a place of exploration, creativity, professional growth and interpersonal relationships. We are inspired and motivated to achieve extraordinary things – bringing out the best in each other and leading us to success. We have grown into a diverse community that believes in what we do, reinforcing a healthy work-life balance. We strive to create an environment for every employee at ALMAG to nurture their growth along with ours.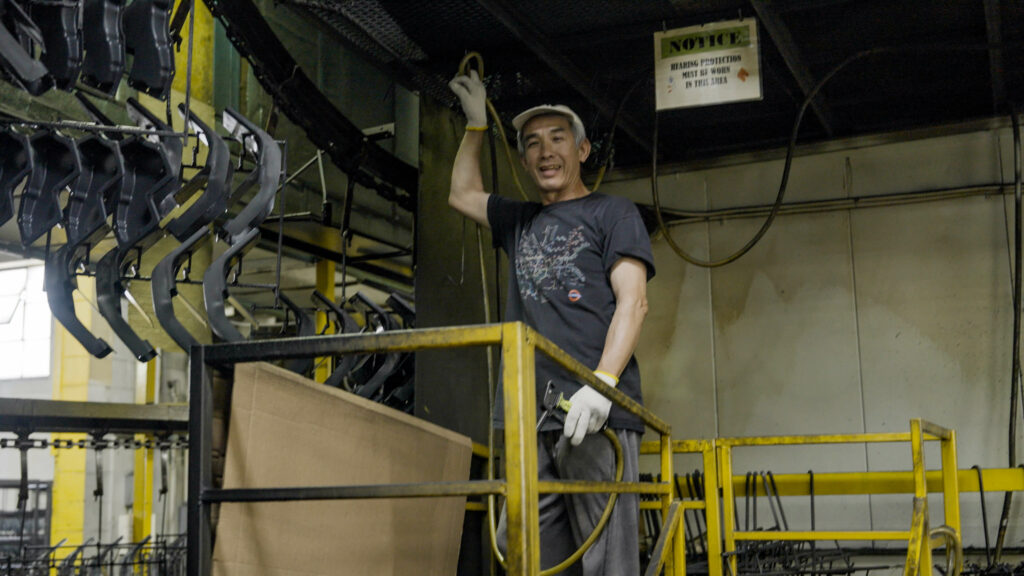 The ALMAG team lives by our five important PROUD core values of Passion for Progress, Respect and Fairness, Ownership, Unity and Development and Growth. Through maintaining these values as a backbone of our culture, we are empowered to utilize our talents, skills, knowledge, experience and passion to make us who we are as individuals and as a team.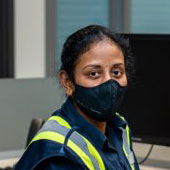 Made possible to me means never giving up, never saying no.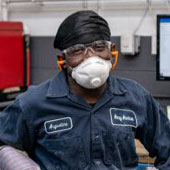 It is as if everyone at ALMAG is an owner, everybody is part of the team.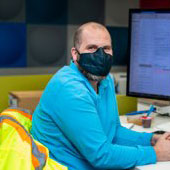 You feel like you are achieving something and everybody else is also working towards the same goal. You feel like you are a part of a team, part of a family.