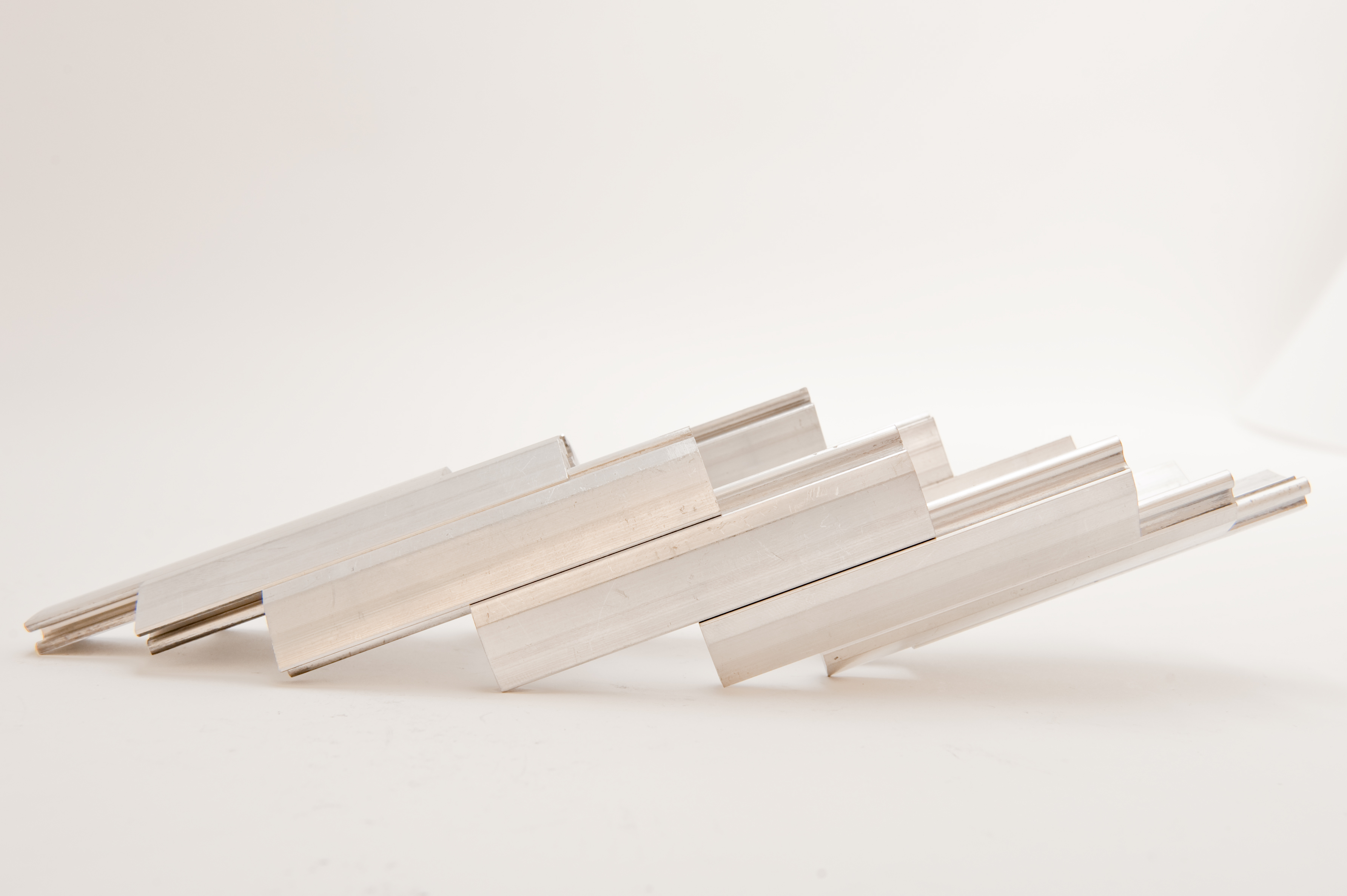 ALMAG Aluminum was pleased to see that the US Department of Homeland Security Investigation (HSI) has taken action on the smuggling of extruded aluminum parts from China. The issue of smuggling aluminum and counterfeiting of customs documents is one that affects the competitive edge of both our fellow extruders and that of our valued customers.
A level playing field and fair and honest pricing can only occur when all extruders and their customers play by the same rules. The actions of the HIS and also that of both Canadian and US governments to impose appropriate trade duties on aluminum from China is a move that ALMAG supports and endorses.
Please read the news release attached for more details.