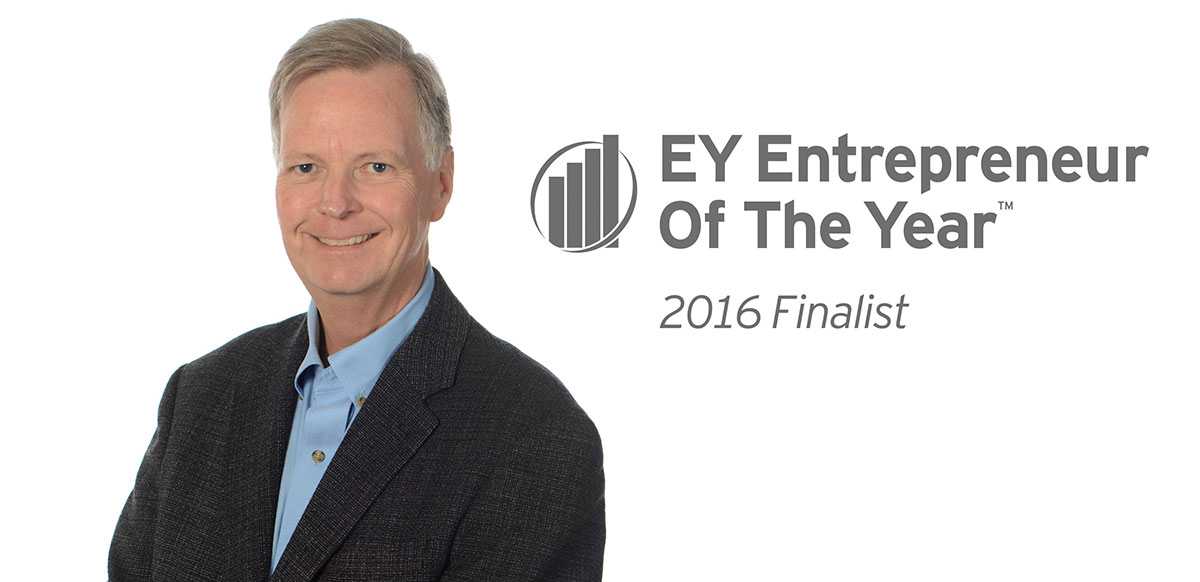 Our President Bob Peacock is a finalist for EY's Entrepreneur Of The Year award in the Manufacturing category in Ontario for the second year in a row!
"I am thrilled and very honoured to be recognized in this way. The Team at Almag, and the many others who we work with, really have been the drivers of innovation that has enabled us to be a Finalist for Manufacturing Entrepreneur Of The Year again.  I share this with them!" says Mr. Peacock.
The Canadian Entrepreneur Of The Year program is in its 23rd year of recognizing, celebrating and telling the inspiring stories of the country's most impressive entrepreneurs from all areas of business and different stages of their entrepreneurial journey. Initially the awards are given out at the provincial level, then at national, and ultimately at the international level. The Ontario winners will be announced on October 27, 2016.
"Ontario has so many impressive and successful entrepreneurs, and I know it wasn't an easy task for the independent panel of judges to narrow down from 165 nominees to 50 finalists. We're very proud to celebrate this group" says François Tellier, Entrepreneur Of The Year national program director.
EY is recognizing an impressive group of Ontario entrepreneurs for their financial performance, vision, leadership, personal integrity and entrepreneurial spirit. The firm named 50 finalists across 10 categories in its EY Entrepreneur Of The Year™ Ontario 2016 awards program.
Read more about the Ontario finalists on EY's website.