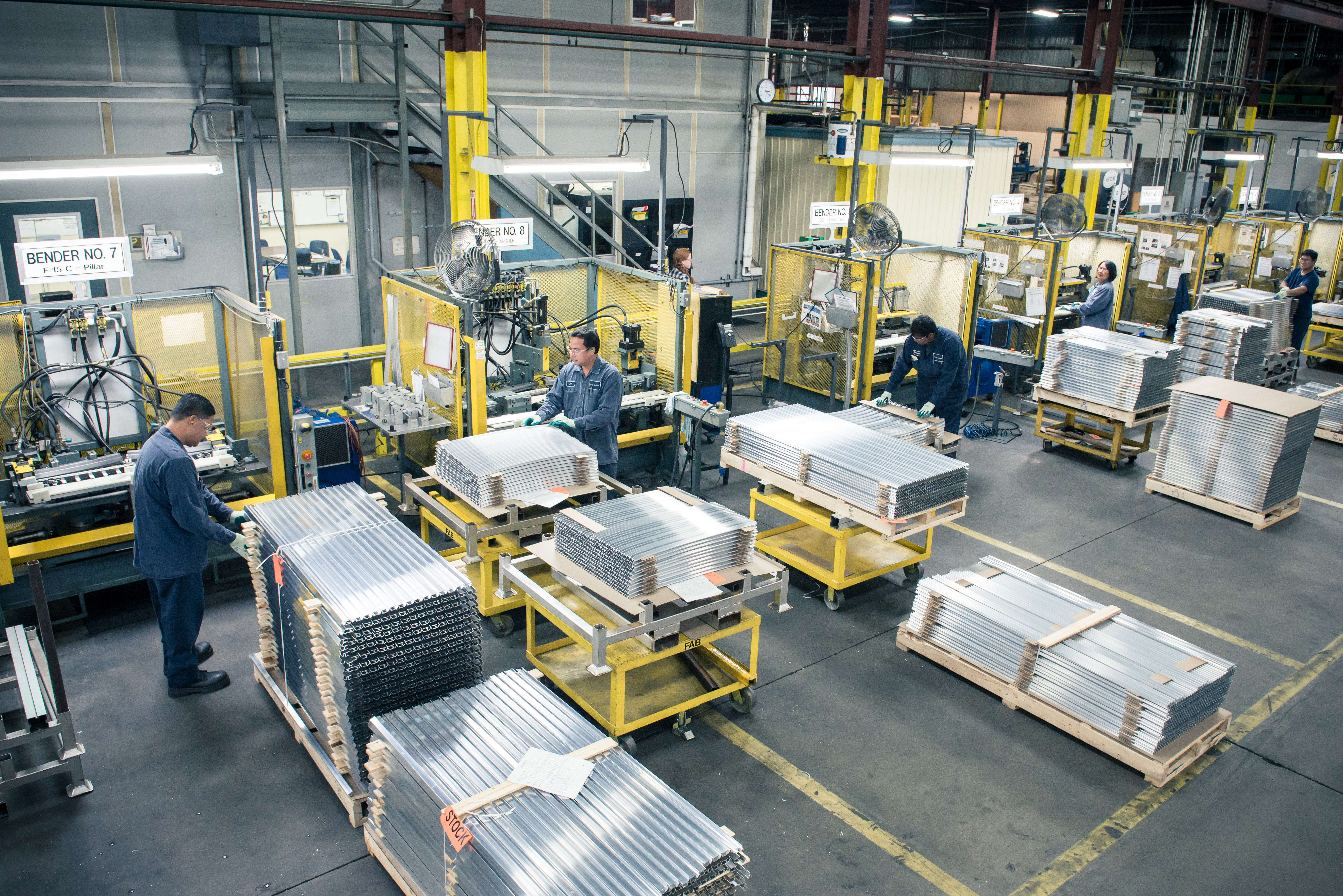 (Brampton, ON; October 27, 2014) – ALMAG Aluminum had the opportunity to travel to Germany last week for two important tradeshows; Ford Exhibit in Cologne and International Suppliers Fair (IZB) in Wolfsburg.
The recent trade agreement CETA (EU –Canada trade agreement) which removes 99% of the tariffs between our two economies, will help Canadian companies in seeking new opportunities and in developing new markets. With a total of over 820 exhibitors and 50,000 attendees the shows proved to be informative and provided valuable insight into the cultural business characteristics between North America and the EU.
Traditionally, the luxury vehicle market has been the platform for introducing new automotive technologies and Germany ranks high on the list of innovators and influencers in this sector.
With ALMAG's focus on thin-wall, tight tolerance and high visual aluminum extrusions, our experience at the show has opened up new opportunities and insight into the automotive industry.
We would like to thank both Ford and Volkswagen as well as the APMA (Auto Parts Manufacturers Association) and Ontario and Canadian Governments – for hosting these fantastic events and giving us the opportunity to exhibit amongst a handful of Canadian Manufacturers in the Canadian Pavilions.