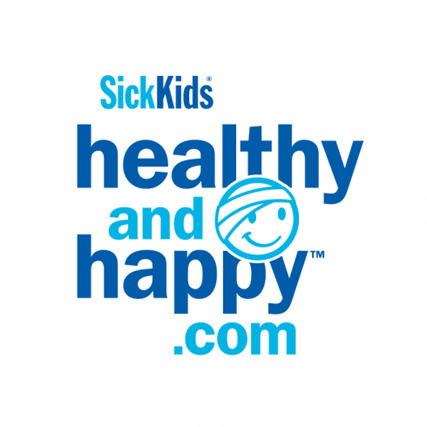 ALMAG is supporting the SickKids Healthy & Happy campaign!!
2013 marks ALMAG's 60th anniversary.  As a celebration of 60 years, ALMAG will donate $60 for every new tooling order in May – 60 for the 60th!
Most of us have been touched by a sick child.  Whether one of our own, a family member or friend, let's help SickKids help.
Personally, the care that my son has received at SickKids for the past 3 years has been second to none.  Diagnosed with Leukemia in 2010, he has less than a year left in treatment.
When you walk through the doors of SickKids, you know that you are walking into a special place;  everyone is an expert in the care of children.  Our family journey is one that we would never, ever in a million years wish for, but SickKids staff have been with us and supporting us every step of the way.  From the onset of the treatment to where we are now, we have always had comfort in knowing that we are receiving the best possible care available.  It's because of that care that my son is where he is now – playing hockey, playing baseball, engaged and active in life.
So order your dies and help support SickKids! 🙂
~ Allison